Short appointments for quick questions regarding research and finding library resources for your coursework. No notice or prior booking required - just pop into the Library to see us. Drop-ins run during term-time only.
Please note drop-ins are currently paused but will be back soon! If you need support please book a one to one Book A Librarian appointment with one of the Academic Liaison Librarians. You can find out more and book an online appointment below: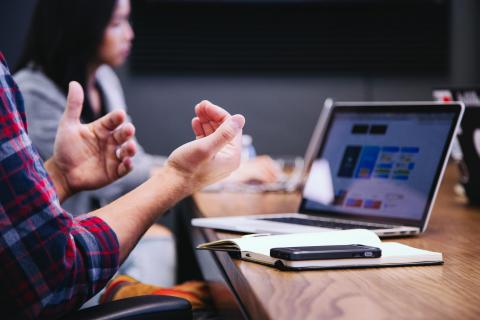 What can I expect from library drop-ins?
You can talk to your librarian about any aspect of your library research or library skills.
These are short appointments to enable you to see your Academic Liaison Librarian without having to book in advance - just come along and see us. So if you just want a quick chat rather than booking a 40 minute appointment or if it's more convenient to drop in then this service will be perfect. Where possible these have been arranged in collaboration with your academic department to ensure they are at a time that would be good for you.
Go to a drop-in
See the list of Library Drop-ins below to find a drop-in for your subject and just come along and see us at the time and location given. Please note these may change occasionally so check back here for the latest information.
If you have any issues with attending drop ins, please email allibrarians@fxplus.ac.uk 
For a longer session please use our Book A Librarian service which requires advanced booking of at least 24 hours.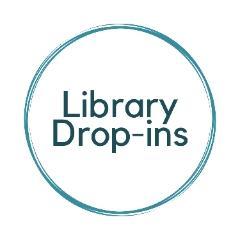 Drop in times and locations
Please find the drop in for your subject and check the time and location in the list of available drop-ins below
Academy of Music & Theatre Arts
Thursdays 2-3 pm
Penryn campus library Level 1
Cornwall Business School
Mondays 10 - 11 am
Penryn campus library Level 1 
Falmouth School of Art
Wednesdays 1-3 pm
Falmouth campus Library
Fashion and Textiles Institute
Mondays 10 - 11 am
Penryn campus library Level 1 
Games Academy
Mondays 10 - 11 am
Penryn campus library Level 1 
Institute of Photography
Tuesdays 1-2 pm
Penryn campus library Level 1
School of Architecture, Design and Interiors
Wednesdays 1-3 pm
Falmouth campus library
School of Communication
Wednesdays 1-3 pm
Falmouth campus library
School of Film and Television
Thursdays 11 -12 am
Penryn campus library Level 1
College of Engineering, Mathematics and Physical Sciences
Thursdays 2-3pm
Penryn campus library Level 1
College of Life and Environmental Sciences 
Thursdays 11am - 12pm
Penryn campus library level 1
College of Social Sciences and International Studies 
Tuesdays 1-2pm
Penryn campus library Level 1
College of Humanities 
Mondays 10-11 am
Penryn campus library Level 1
The Business School 
Tuesdays 1-2pm
Penryn campus library Level 1