Need help with research and finding resources for your assignments? Then look no further... 
Introducing Library Bitesized! Join us for a 30 minute research session. We will look at smart tips for using Library Search, how to pick the best keywords, and when and why you might want to go beyond the basic search and dip into specialist databases!  
Plus, find out about the new features we have introduced to help you access what you need and how to go 'beyond the Library'.  
The sessions are free and online – all you need is access to Teams.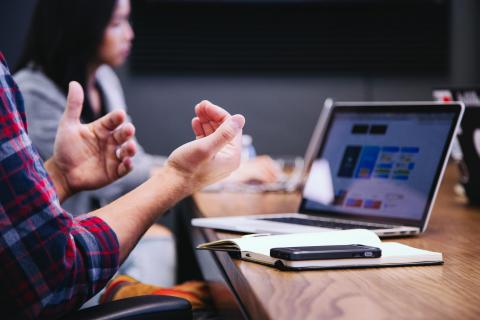 Book your place
Browse the available sessions for your university and book via the bookings link. Look forward to seeing you there!  
If you have any issues with booking or attending a session, please email allibrarians@fxplus.ac.uk 
Falmouth
​​​​​​Upcoming Bitesized sessions for Falmouth University students
Friday 1st October 12.30 pm

Wednesday 6th October 12.30 pm

Wednesday13th October 12pm

Wednesday 20th October 12pm
Book a place
1st, 6th and 13th October
For bookings on the 1st, 6th and 13th October please click on the Bookings button below to find and select your preferred date on the bookings calendar and complete the form to let us know you're coming. You will receive a booking confirmation with details of how to join.
Exeter
Upcoming Bitesized sessions for Exeter University students
Wednesday 6th October 1pm

Wednesday 13th October 1pm
Click on the Bookings button below and complete the booking form, selecting your preferred session date and leave the rest to us! We will send you an invitation and meeting link the afternoon before the session so please book before then to guarantee a place.