Contact Accessibility 
You might not be eligible for DSA because you are an international student or because you don't have sufficient evidence of your disability, learning difference or other condition. Please contact Accessibility, as we can still advise and support you.
The Study Hub
The Study Hub has links to:
Study Guides, to help you study more effectively
bookable online meetings with other teams, such as ASK, Languages and Academic Liaison Librarians
guidance on free technology for study, including websites, apps and extensions.
The 'No DSA software? No problem' guide below, which has videos explaining how to use tools in Microsoft Office as well as other free tools.
No DSA software? No problem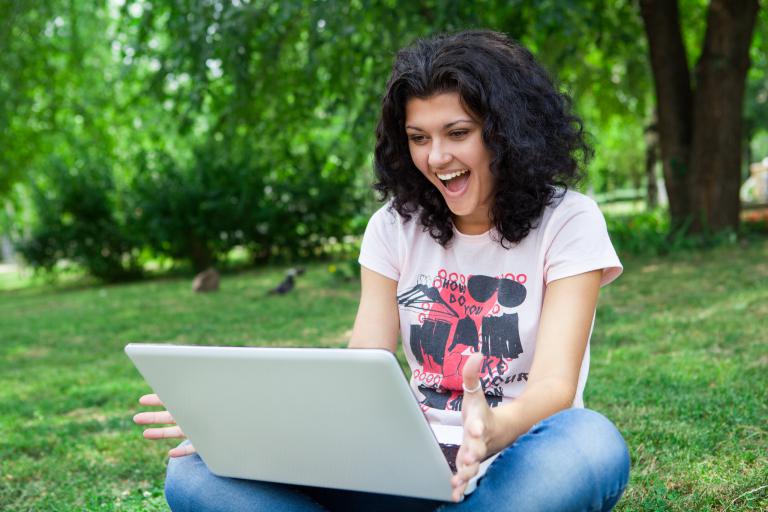 Follow the link to find out about useful free technology for students who don't get DSA and students who do! Watch short videos showing you how to use tools such as: mind mapping, text reader, grammar checker and dictation.