SpLD screening
Do-IT Profiler (on-campus undergraduates only)
Our free online screening, the Do-IT Profiler, can flag up signs of dyslexia, dyspraxia or ADHD. Download a personalised report with your results, advice and links to useful resources. After you do the Profiler, we can advise you on your next possible steps, including assessment and support.
The Profiler is available to all undergraduate students studying on our Cornwall campuses, including Falmouth applicants with a firm offer (who are emailed during the summer before they start with details). Please contact dyslexia@fxplus.ac.uk to find out more.
If you are an online learner and/or on a post-graduate course, please see the Information, checklists and screening for SpLDs and Autism page.
Diagnostic Assessment
The Do-IT Profiler is only a screener; if you need firm evidence of Specific Learning Differences (SpLDs) such as dyslexia, dyspraxia or ADHD you should consider having a diagnostic assessment. Make sure the assessor has an Assessment Practising Certificate (APC) - this is required if you want to apply for the Disabled Students' Allowance. 
Download a list of qualified diagnostic assessors who can assess you on campus (cost: £375).
In other parts of the country, you can visit the Patoss website to find an assessor in your area. Remember to tick the APC box when searching.
Falmouth undergraduate students may be able to claim money towards the cost of their assessments, subject to meeting certain conditions. Please see our Refund Page for more information.
Exeter students in financial hardship may be able to claim money towards the cost of their assessments. Please see the Hardship Support Fund page.
ADHD Assessment
If you think you have Attention Deficit Hyperactivity Disorder (ADHD) you can either pay for a diagnostic assessment (as above) or ask your Cornish GP for a referral to the Adult ADHD Service in Cornwall. The waiting list for this service is currently four years.
Advantages
It is free.
It can lead to a prescription for medication to control your symptoms.
It can be used as evidence when claiming DSA.
Disadvantages
There is a long waiting list* for assessments.
If you have other SpLDs (such as dyslexia or dyspraxia), it cannot diagnose them.
*Under NHS 'Right to Choose' you could ask your GP for an alternative provider, for example 'Psychiatry UK'. Find out more at ADHD UK.
Autism Assessment
If you think you have autism, you will need a medical diagnosis to confirm this.
To access this, ask your GP for a referral to Outlook South West. The waiting list is currently 20 - 24 months.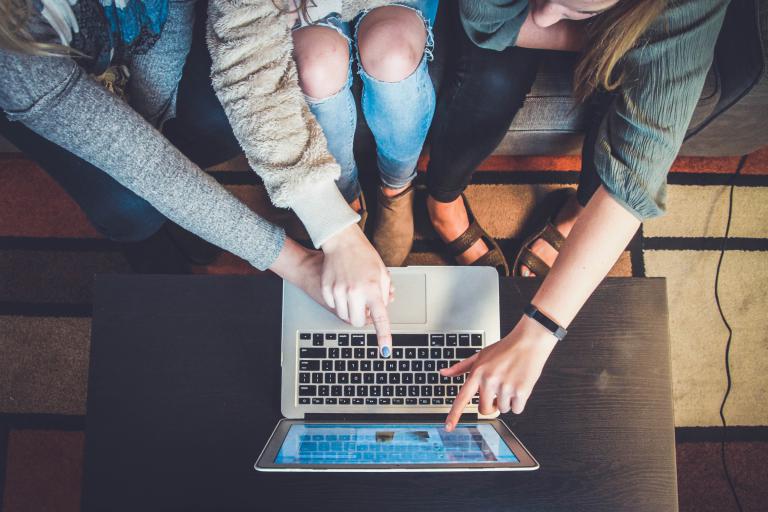 Contact us - Inclusive Learning team
Telephone: 01326 259 340
Email:
dyslexia@fxplus.ac.uk (SpLD queries)
or inclusive@fxplus.ac.uk (inclusion queries)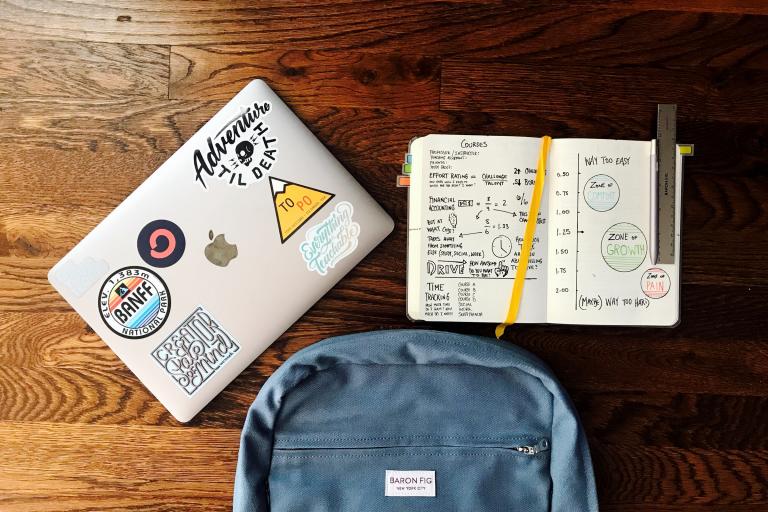 About us
We advise, screen and support students with Specific Learning Differences such as dyslexia, dyspraxia, ADHD and Autistic Spectrum Condition. We work closely with Accessibility to organise specialist support for SpLD students through the Disabled Students' Allowance (DSA).
Our specialist support tutors can help you develop skills and strategies to maximise your potential.
We work to promote a more inclusive teaching and learning environment, both in real life and online.