Technology for study
Software, apps, extensions and Library tools to help you study more effectively.
More information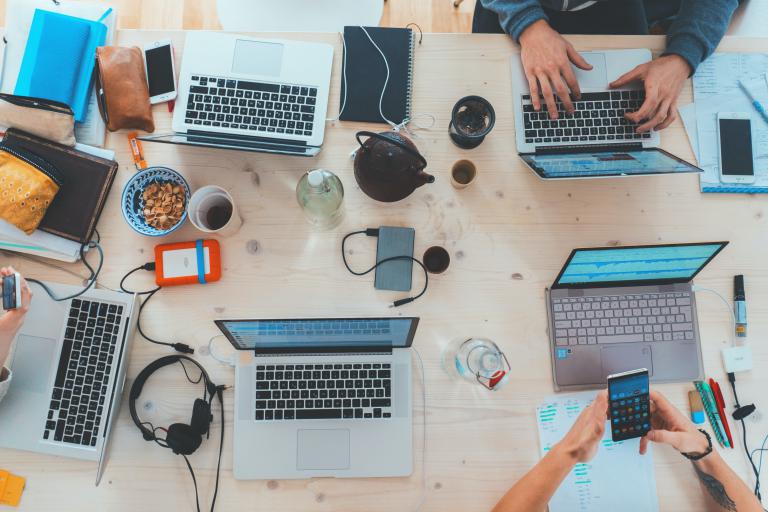 Top Tips

none

Prepare

Get an overview of complex topics through accessible sources e.g. video, TV, podcast, simpler book or discussion with friends.

Read 'actively'

Strategies

SQ3R method.
Read in short bursts (stay focused).
Keep checking it makes sense.
Be prepared to read texts several times.

Use technology

There are tools/apps for:

Reading text out loud.
Tinting the screen.
Changing font, spacing and size.
Learning to speed read.
Annotating texts.

Take smarter notes

Re-format texts as bullet points, mind maps, diagrams or audio notes.
Make quotations stand out from your words.
Use abbreviations.
Make glossaries of new words.
Resources