The EAP Team (English for Academic Purposes) works with students and researchers of the universities in Cornwall for whom English is a second or other language. We aim to help students and researchers develop their language skills, and build confidence for living and studying in the UK.
There are  a range of free online sessions for new international/EU students and researchers at Falmouth University and the University of Exeter, Cornwall campuses. All our sessions offer a relaxed, friendly environment to meet others from around the world and to ask the tutors any questions about university and life in Cornwall. Come along to just one or to all the sessions, they include:
An Introduction to Studying in the UK
Subject-specific Academic English seminars 
English Refresh
Full details of times and how to sign up are below.
Study in the UK
Strongly recommended for any of our new international students, these online workshops will introduce you to key aspects of university academic culture and studying in the UK. You'll find out about the platforms and terminology that we use at the universities, and what the expectations are.  
When: Friday 18 Sept 2.00-3.30pm or Wednesday 23 Sept 5.00-6.30pm
Where: online via MS Teams
How: Sign up here, and we'll send you the invitation before the session.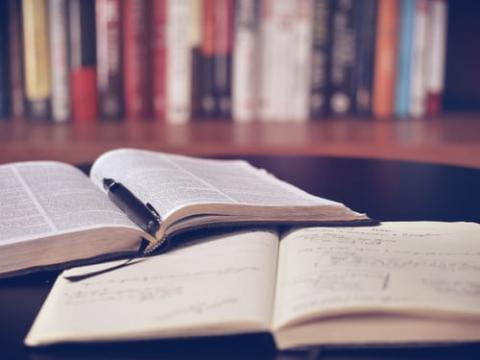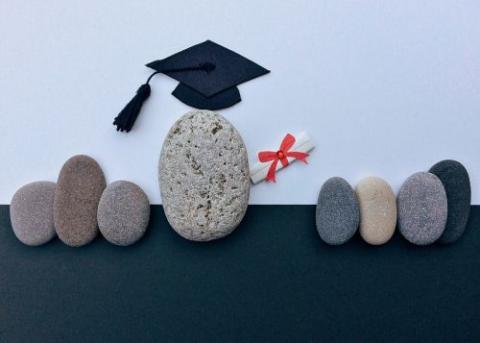 Academic English seminars
These are small weekly group sessions led by an EAP tutor. They focus on the advanced language skills needed for your course and assignments. If English is not your first language, it's strongly recommended that you sign up for the sessions. Come along to find out how they can help you get the most out of your studies - you don't have to attend them all.
When: week starting Sept 28th
Where: online via MS Teams
How: Once you register, we'll contact you with the details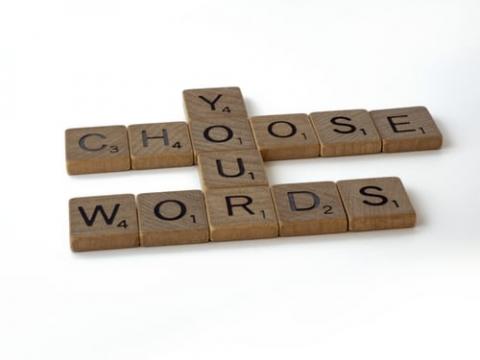 English Refresh
Living and studying in a second language is an amazing achievement, but it can be challenging at times. This is a quick refresher course for any students/researchers whose first language is not English. It's a chance to focus on your language skills, pick up some useful everyday expressions and meet others from all over the world.
When: 14-18 Sept 5.00-6.30pm M,Tu, W, Th, Fr 
Where: online via MS Teams
How: Sign up here and we'll send you the invitation before the first class.