The programme is delivered by the Languages EAP Team (English for Academic Purposes) and is free for students and researchers of Falmouth University and the University of Exeter in Cornwall. 
Summer Programme June 6th - July 30th
Studying and researching in another language is an amazing achievement but can be challenging no matter how fluent you are. The English language programme aims to support and guide you through some of these challenges offering tailored Academic English seminars, Social English workshops, and much more.
Please read the descriptors below for the Penryn campus programme and complete the registration form to let us know which courses you're interested in joining. Details of the webinars for Falmouth Flexible and Falmouth online students are here 
Language for research and publication
Designed for post-graduate and postdoctoral researchers, these workshops aim to help develop academic writing and speaking skills. A key element is receiving feedback on samples of writing, and you'll be expected to submit written texts of up to 500 words each week. The sessions are also an opportunity to meet other researchers from across the university and ask questions about language and culture in a relaxed environment.  
Wednesdays 13.00-14.00 starting 8 June. Location: Penryn campus. Details on registration.
Dissertation writing
Designed for for post-graduate students, these sessions will include a review of the differences between informal and academic writing, the language of referencing and citation, and the use of clear and concise language in a well-structured dissertation. There will be opportunities to discuss your ideas and gain peer feedback in a friendly and supportive atmosphere and we'll help you set mini-objectives to make sure you keep on track. 
Wednesdays 11.00-12.00 starting 8 June. Location: Penryn campus. Details on registration.
Social and Current Affairs
Would you like to find out more about what's going on both in Britain and around the world? These sessions will give you the chance to discuss the hot topics of the week, increase your vocabulary and develop your speaking and listening skills in a relaxed atmosphere. 
Tuesdays 13.00-14.00. 

Location: Penryn campus. Details on registration

Tuesdays 16.00-17.00 online via MS Teams
Family classes
A chance for the spouses and partners of staff/students at the universities to focus on the functional English language skills and expressions needed for interactions with people in shops, restaurants, social situations etc. A great opportunity to ask questions about the English language or British culture, to meet other family members in a similar situation and to learn in a friendly, relaxed environment.
2 classes a week. 10.00-12.00 Tuesday and Thursday. Location: Penryn Campus. Details on registration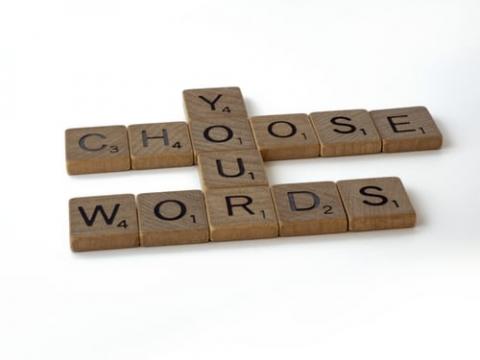 Join the sessions
Let us know you're interested and we'll send you the details of the courses.