Follow the links below to book a 1:1 online tutorial with one of our CLES postgraduate tutors, or contact the ASK team if you have any questions.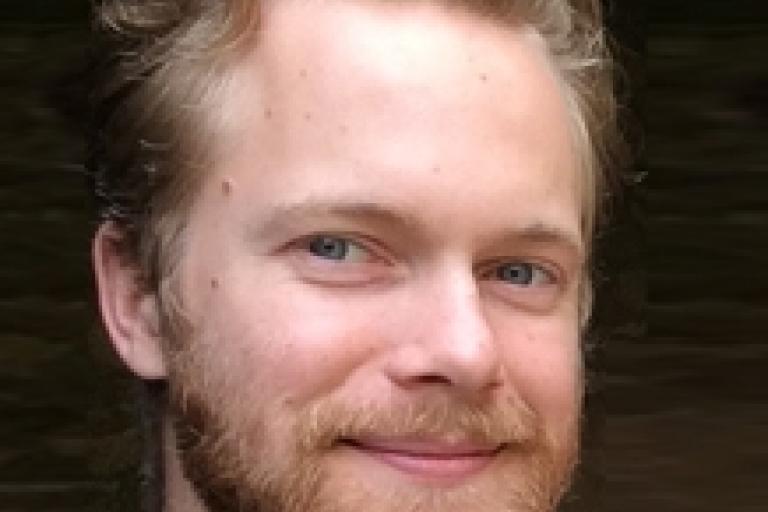 I work on the evolution of cooperation in humans, including the evolution of social learning and cultural transmission. I have experience working with phylogenetic, demographic, epidemiological and survey data. I can provide support in R, including help with data transformation, visualisation and statistical modelling. I'm also interested in causal inference, and would be happy to discuss the validity of conclusions you draw from your combination of data, study design and statistical models. (Basically, making sure you're testing what you think you're testing!)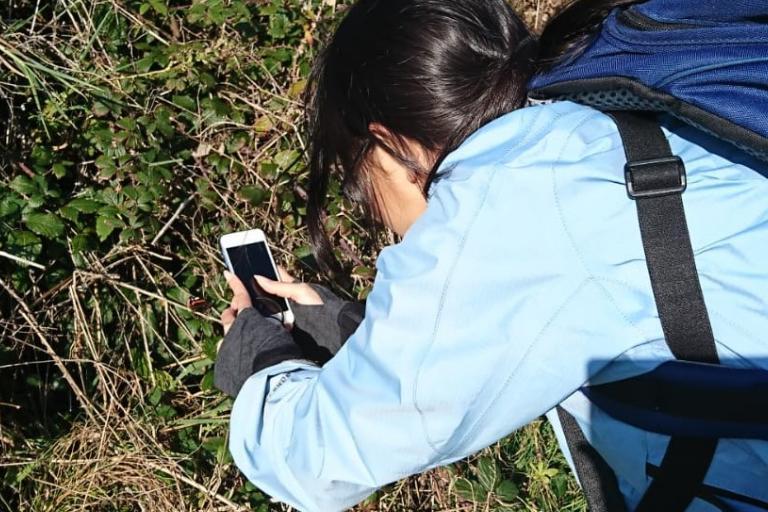 I am studying the use of stable isotope technology to infer migration status of birds from different breeding population origins. My broader interests include urban avian ecology and conservation.
My experiences in R include basic data processing, linear model and generalized linear model construction and so on. I am also happy to help with topics such as experimental design and the interpretation of statistical results.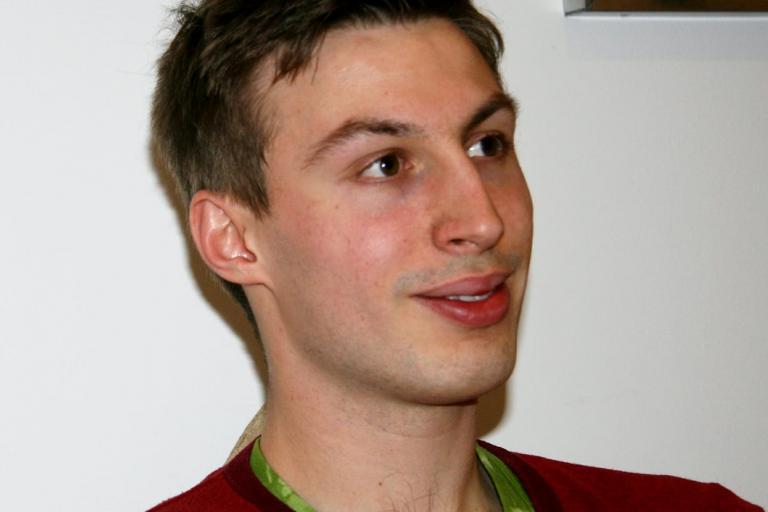 My research focuses on range shifting species arriving in the UK with climate change. I work with a wide area of data types, including spatial and survey data. I have extensive experience with ArcGis and R.
I can help with a wide array of statistical  analyses you might want to use for dissertation projects as well as helpful tips to help save you time coding in R. I can advise on producing excellent quality figures in both ggplot and the base R plotting functions.