Our Accessibility and Inclusive Learning teams support and advise students with:
disabilities
long-term health conditions
We want every student to feel valued and supported and to get the most out of their time at university.
Please contact us if you are an international student with a disability or a learning difference. We can talk you through the support options available.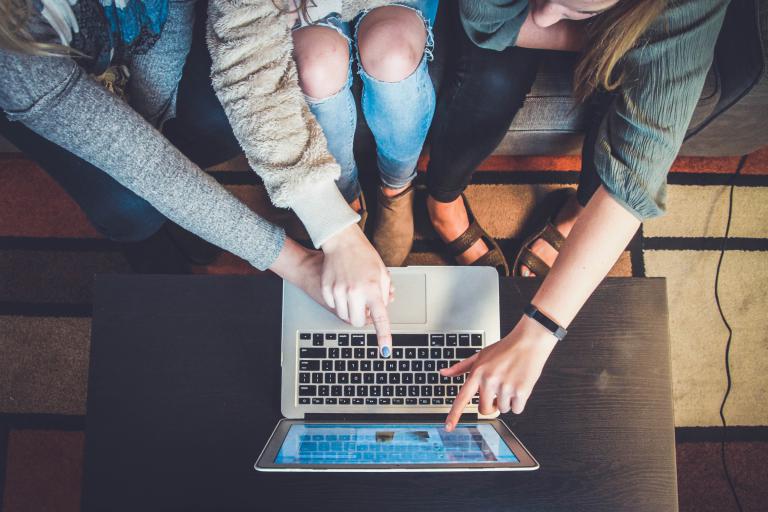 Contact us - Accessibility team
Email: accessibility@fxplus.ac.uk
Telephone (via Compass helpdesk): 01326 370 460
If you need an in-person meeting please contact us by email.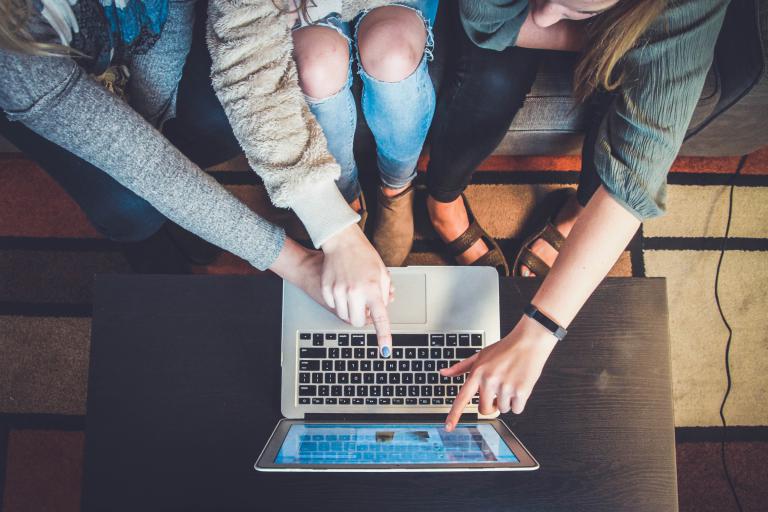 Contact us - Inclusive Learning team
Telephone: 01326 259 340
Email:
dyslexia@fxplus.ac.uk (SpLD queries)
or inclusive@fxplus.ac.uk (inclusion queries)
No DSA software? No problem
Follow the link to find out about useful free technology for students who don't get DSA and students who do! Watch short videos showing you how to use tools such as: mind mapping, text reader, grammar checker and dictation.
Sway: No DSA software? No problem