Develop routines that can make you more productive and less likely to procrastinate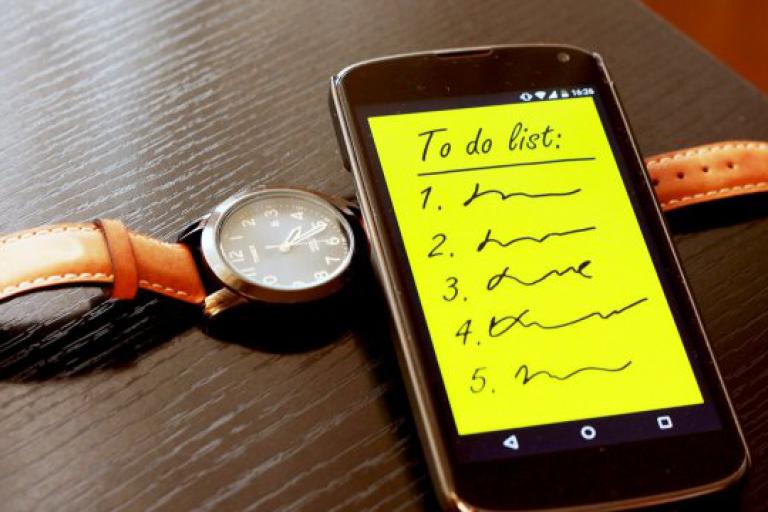 Top Tips

none

Know yourself

How, when and where do you study best?
What motivates, rewards and distracts you?

Priority Matrix

Put tasks into a 'Priority Matrix'. 
Know the difference between 'important' and 'urgent' tasks.

Use calendars and planners

Colour code your week and allocate slots for studying.
Break big projects into smaller tasks, each with a deadline.

Try the Pomodoro method

Working in 25-minute bursts (with a 5-minute break in between) helps with concentration.

Use technology to help you

Calendars, productivity apps, reminders and to-do lists such as Drop Task and Wunderlist.
Get started by looking at 'No DSA software? No problem'.

Routines are more powerful than willpower

But they take time to establish. So get started!
Resources