In our hyper-connected and digitally overloaded lives it can sometimes feel like we never switch off. It is hard to avoid digital distraction when studying, resting and socialising. Too much mindless use of technology can also affect our concentration spans, our ability to read, to focus, to sleep and to interact​ with our friends and family. It's important to use technology to enrich our lives and not find it makes our busy lives more complicated and time pressed. ​
The first step to digital wellbeing is to develop your awareness and be mindful of your behaviour. So start with some self-monitoring.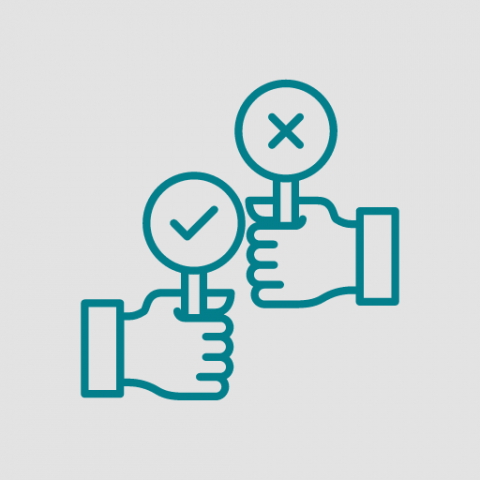 Questions to ask yourself:​
​
What technology are you using, how are you using it and how much?​

Are you in control of the technology or is the technology controlling you?​

Do you reach for your phone on auto pilot when you have nothing particularly to do?​

Is it the first and last thing you do each day?​

Does it stop you interacting with your family and friends?

Has your technology use interfered with old hobbies and interests?
Managing our digital lives
If you find you are perpetually distracted or even addicted to technology, there are alternatives to turning everything off.
Set yourself some boundaries at key times of the day and especially when studying. Set up do not disturb in settings or try a locked box for devices. 

Use technology to help you fight fire with fire by using email filters, news feeds and other tools to help bring you the most important content first.

Search for digital wellbeing apps on Google Play or App store

Read about ways to manage distraction e.g Conquering Digital Distraction by Larry Rosen and Alexandra Samuel in Harvard Business Review (2015)

Consider other ways people are countering the digital overload such as beginning a digital detox or embracing the slow movement. Have a look at some of these resources.
Mindfulness, digital distractions and apps