Digital society is changing at breathtaking speed.  Developments in technology and society mean that we need to be much more active in our management of our digital world and our digital selves. ​It's not just the volume of information that is challenging, it's also the changes in the way we interact with the web. Some of the developments to be aware of include
Datafication
Our data is tracked all of the time and is then commodified and sold to 3rd parties.
Think about some of the places where your data might be harvested.
Your search history is being collected by your web browser.
Your exercise activity is tracked by your smartwatch.
Your location data might be gathered by your smart phone and smart watch
Your friendships and posts are datafied and profiled by social media platforms.
Music preferences may be datafied by your music app.
Other ways in which our data is gathered include:
agreeing to cookies,
signing up for notifications,
creating an account to shop, 
signing into a Google account.
All these sources of data help to build a picture of you for the giants in the tech industry.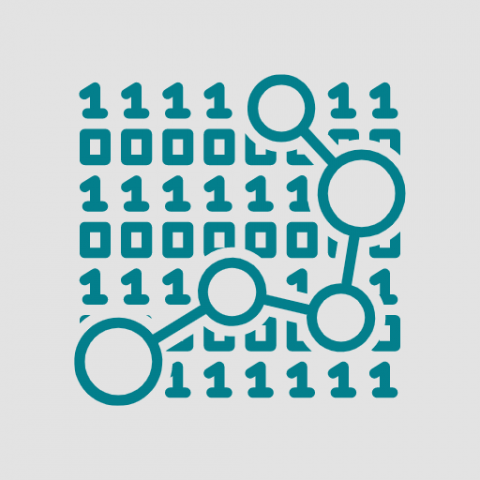 Personalisation
Data gathered about your behaviour is used to personalise digital searches, services and feeds. The datafication of our lives commodifies our digital activity. Our data can be sold or used to sell us things or ideas. 
In response to our data, our digital world is personalised and content mapped to our preferences​. Companies use algorithms to discover what you might want to buy perhaps before you've even thought about it​. Search engines offer you search results based on your previous search history and your location. This can reinforce beliefs or prejudices. 
Datafication and personalisation are why may web services and products are free as you are effectively trading your data to use them.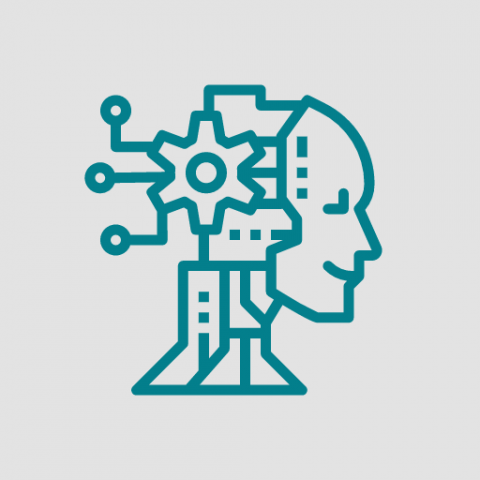 Smart technology and Artificial intelligence (AI)
Technology is also increasingly used to manage our homes and our workplaces. The Internet of Things and increasing automation means self- driving cars and smart houses are no longer the things of science fiction. Talking to your fridge or washing machine really is just around the corner.
Artificial intelligence looms as a huge driver of change in the workplace and society. It makes awareness and management of your relationship with technology ever more important.