The libraries at Falmouth and Exeter subscribe to thousands of ebooks. Using a university ebook is different to using an ebook that you might have bought for your own personal use and the following video will give you a good overview.
University of Exeter students can find out about different ebook providers and accessibility options in the Ebook LibGuide
Watch this short introductory video about ebooks in academic libraries (1:41 minutes)
What are they?
How do they work?
How are they different?
e-Books in Academic Libraries
How to access ebooks
You can search for eBooks using Library Search for your university.
All ebooks can be read online from most browsers. You will be able to access them off campus too, as long as you have an internet connection.
Falmouth
Via the Falmouth University Library Search.
Use filters to narrow your search.
To find ebooks select available online and books.
Exeter
Via the University of Exeter Library Search.
Use filters to narrow your search.
To find ebooks select available online and books.
How to download, print and copy from an ebook
Downloading a book or chapter will allow you to read it offline. This can be really useful if you are travelling and will be without internet access.
When you download an ebook, it is similar to borrowing a physical book and in most cases the book will be on loan to you for a period of time, set by the publishers. When the due date arrives, your access expires. You can always download them again.
To be able to download an ebook, you may need some software installed (most ebook platforms will provide a link to this software).
Like physical books, ebooks are protected by Copyright Law. Most ebook suppliers have applied Digital Rights Management software to their ebooks and this will automatically limit how much you are able to print or copy.
Ebook help
The following links will take you to Help pages for the different suppliers that we use:
• Ebook Central (Proquest)
• VLe Books 
Exeter University have a comprehensive Ebook Guide which provides instructions about how to use ebooks provided by different suppliers.
Alternatively, please email library@fxplus.ac.uk or use the Library Chat service if you are having problems.
Can I ask the Library to buy ebooks from Amazon or Google eBookstore?
These sites sell ebooks to individuals and not to libraries.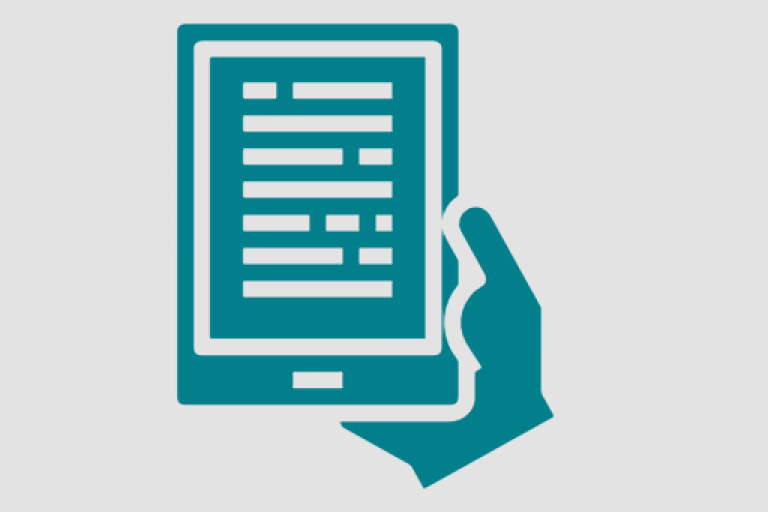 Reading technologies
If you sometimes find it hard to take in the meaning of what you read (either in print or online) or if reading on screen is particularly challenging then there are useful free apps, plug-ins and other tools to help access texts or enhance your reading skills.
Visit our Library tools pages to find out about alternative formats and look at the NoDSA no problem Sway below which tells you about free software you can use.
Other relevant resources in Study Hub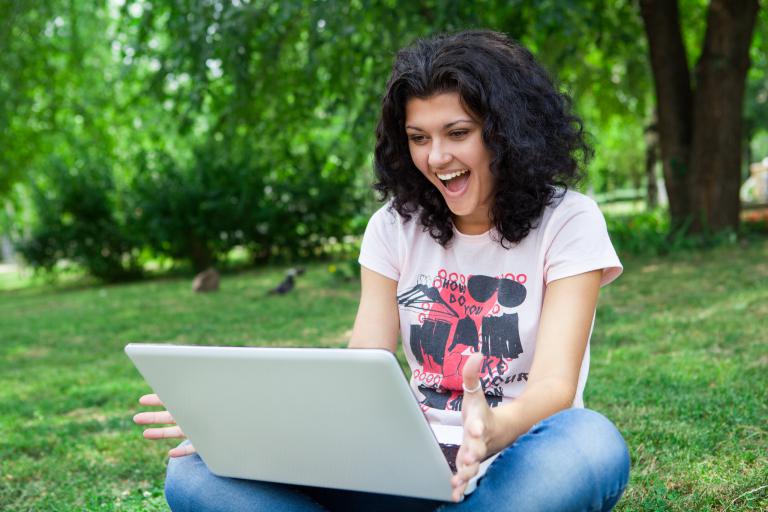 Follow the link to find out about useful free technology for students who don't get DSA and students who do! Watch short videos showing you how to use tools such as: mind mapping, text reader, grammar checker and dictation.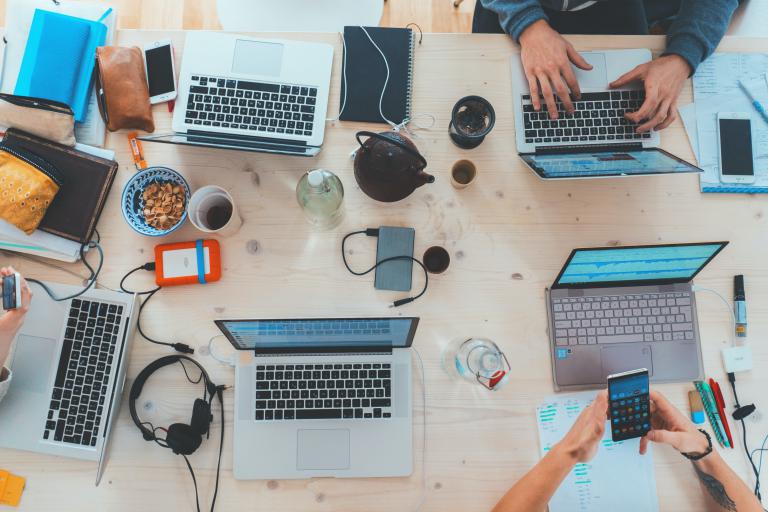 Software, apps, extensions and Library tools to help you study more effectively.