This page is for anyone accessing information from our websites, virtual learning environments (ELE and Learning Space) or online learning resources. This includes users with impaired vision, motor difficulties, learning differences and hearing impairments.
Overview of Assistive technology for your device, Office 365 and browser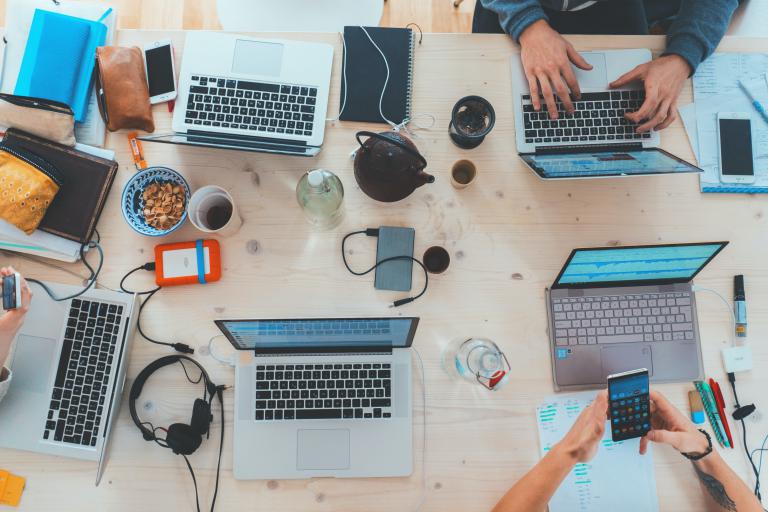 Apps, extensions, online tools and features within Office 365 which will help you study more effectively.