(This information is for Exeter students only. If you are a Falmouth student and would like to apply for an ILP, please log into My Falmouth and click on the Individual Learning Plan tile.)
The Accessibility Service works with students with disabilities, health conditions and learning differences to make sure you get the right support at university.
Please read the information below carefully, then scroll down to fill in the online ILP Application.
What is the ILP Application?
The ILP Application is a confidential, online form which will help us identify reasonable adjustments you might need on your course. 
Your Accessibility Adviser will use the information to create an Individual Learning Plan (ILP) which will be sent to your course team. This information will only be shared with people who need to know in order to put support in place for you. 
Please be aware that any support you have previously received at school or college will not automatically be transferred to university. 
Why inform us of your needs? 
Sometimes we will need to make arrangements for your support before you arrive. For example, specific support, equipment or adjustments to your accommodation. You are welcome to visit the campus at any time to discuss your particular needs with an Accessibility Adviser or we can speak to you via video call.
Accommodation 
If you need adjustments to your accommodation, please give details in the ILP Application. We will then liaise with the Accommodation team.  
For further information about accommodation support and adaptations available, please visit the Accommodation Website.
What next?
Fill in the ILP Application, below. We will then get in touch to ask for  evidence of your disability, health condition and/or learning difference. We may also contact you if we need more information.
Contact us if you have any questions.
Find out more about the Disabled Students' Allowance (DSA).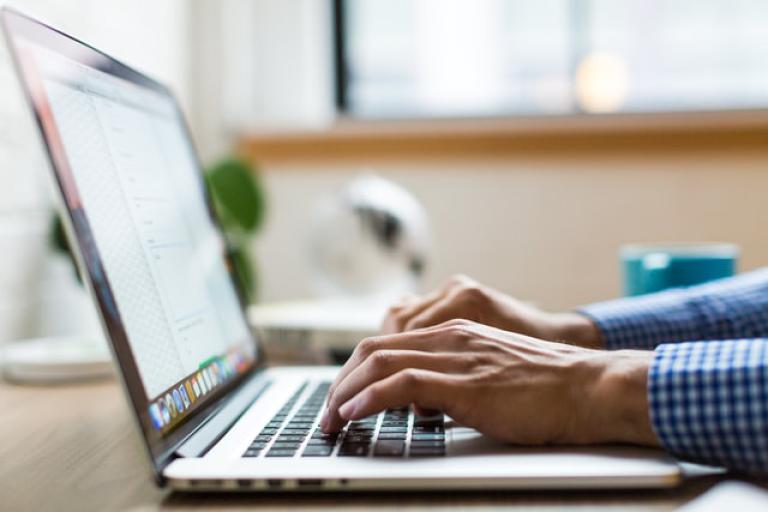 Please complete this form to help the Accessibility team support you at university.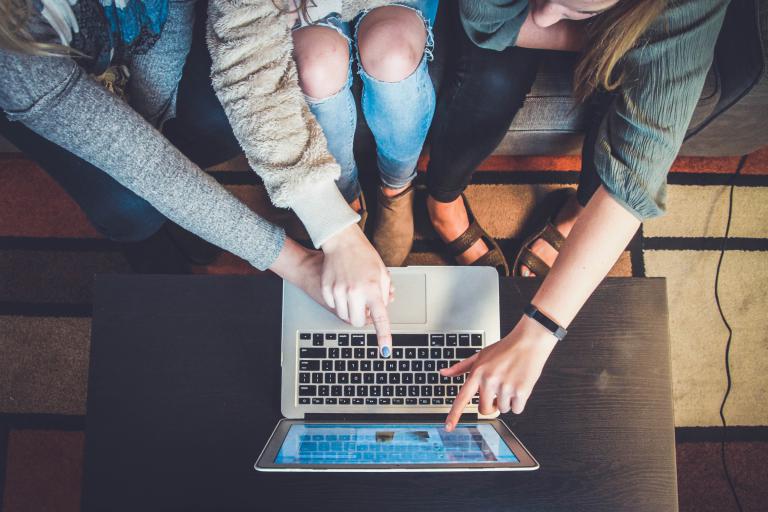 Email: accessibility@fxplus.ac.uk
Telephone (via Compass helpdesk): 01326 370 460
If you need an in-person meeting please contact us by email.