What are Chrome extensions?
Chrome extensions are small programs which let you add features to your browser. They are usually free but can have premium versions.
How do I install them?
In Chrome, click the three dots in the top right corner.
Click More tools/Extensions. Here you will see any extensions you already have (can be switched on or off here).
Click the three lines in the top left.
At the bottom, click Open Chrome Web Store. 
Search for the extension you want.
Click it, then Add to Chrome. 
If you create and log into a Chrome account, you can sync your extensions across your devices.
A word of warning
Some extensions are malicious. They can track what you are doing and even steal your data, so do your research before installing them. Read How to Make Sure a Chrome Extension is Safe Before Installing It.
Some useful extensions
Headings Map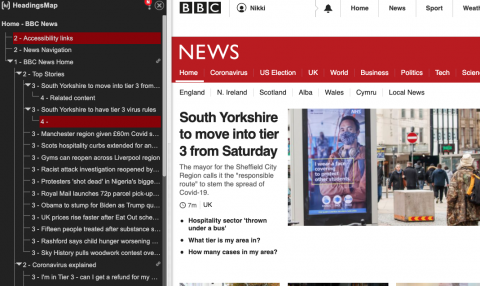 Just Read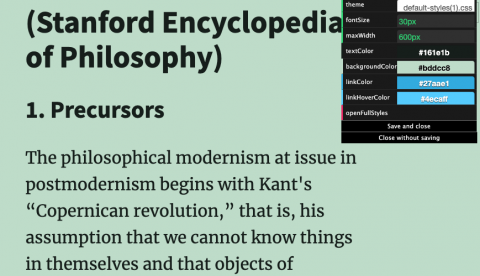 Just Read - removes distractions from online articles and can delete unwanted sections.  Lets you change font and background colour. 
Evernote Web Clipper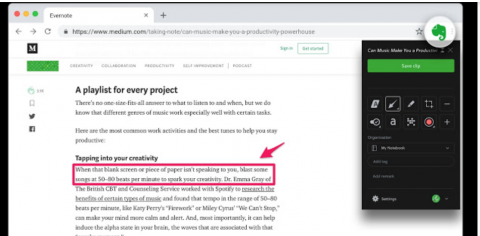 Selection Reader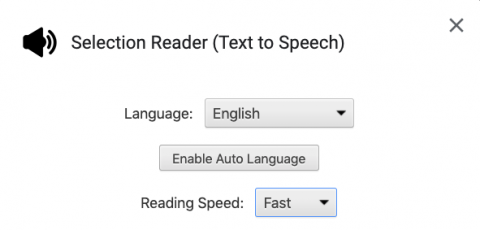 Mercury Reader

Mercury Reader - declutters the page when reading online. Lets you change font, font size and switch between light and dark themes.
Copyfish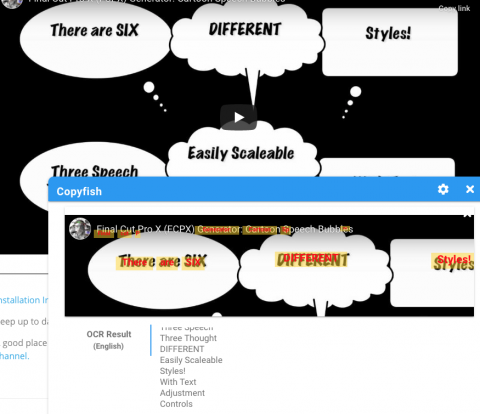 Google Keep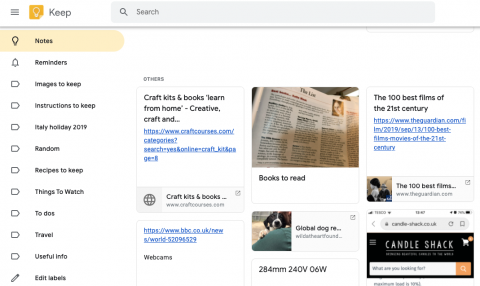 Grammarly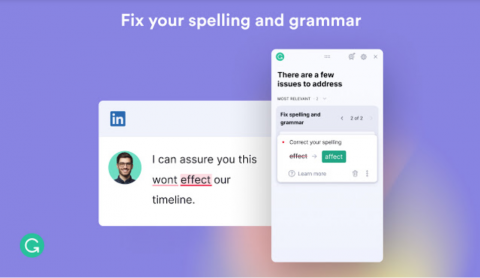 Dictionary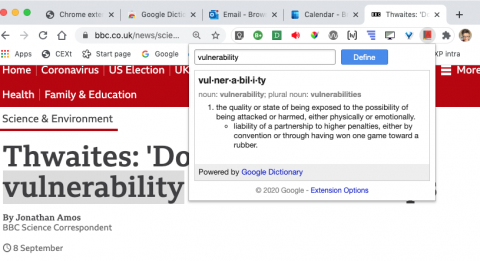 Open Dyslexic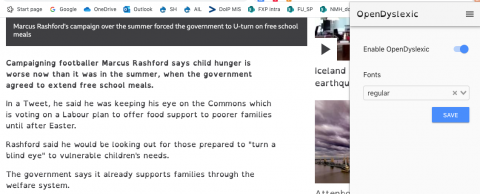 Visor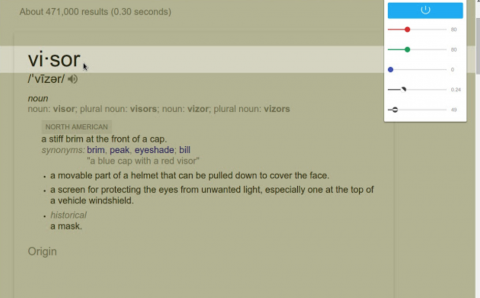 Concentration and planning
Stay Focused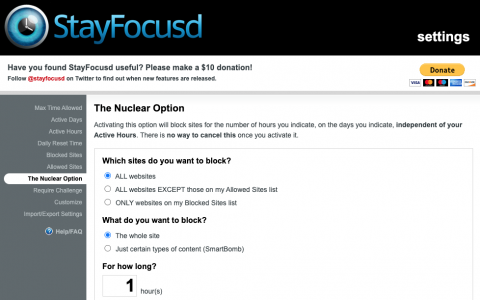 StayFocusd - lets you limit the time you spend on distracting sites (or block them altogether). Forest is similar, but with trees which die if you visit your blacklisted sites.
Strict Workflow - a timer which encourages you to work in 25-minute sessions with five-minute breaks. Can also blacklist distracting sites.
Noteboard Sticky Notes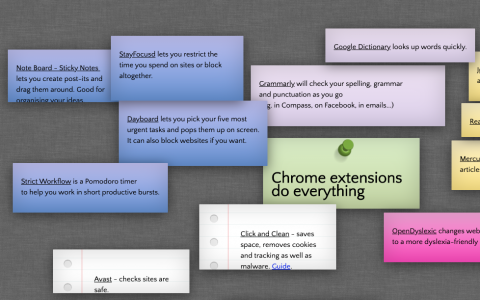 Dayboard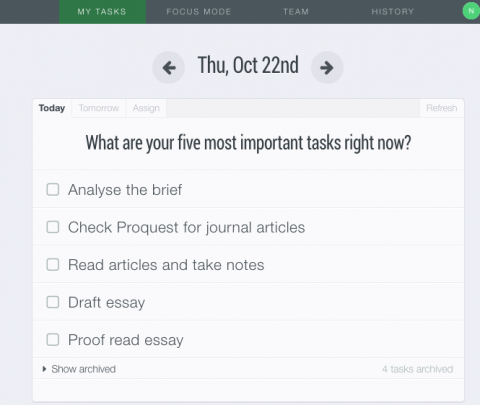 Dayboard - gets you to write down your five most important tasks. These will appear whenever you open a new tab to remind you. Can also restrict access to distracting sites. Watch the Dayboard video.
Avast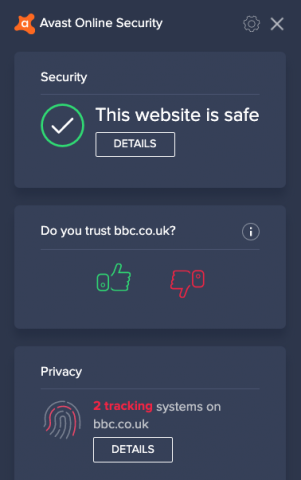 HTTPS Everywhere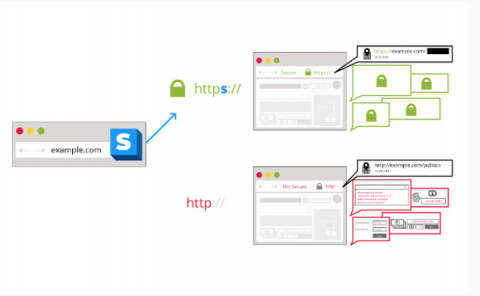 Privacy Badger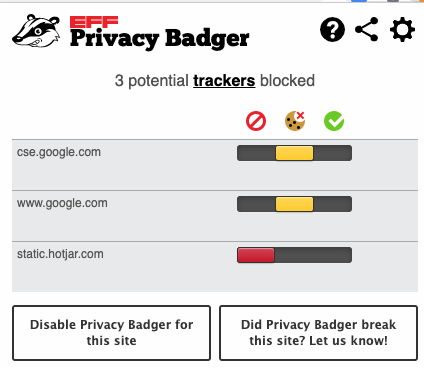 OneTab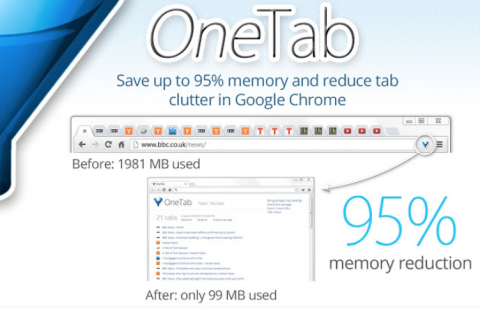 OneTab - if you have lots of tabs open, this will convert them into a list on one page, freeing up memory. Click them again to reopen or save and export.
Unpaywall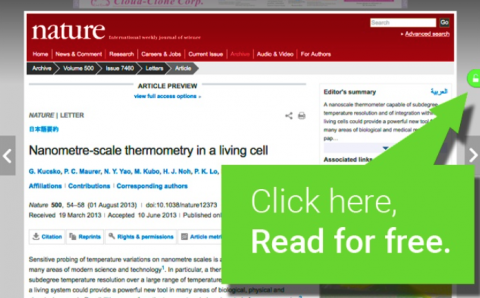 Wayback Machine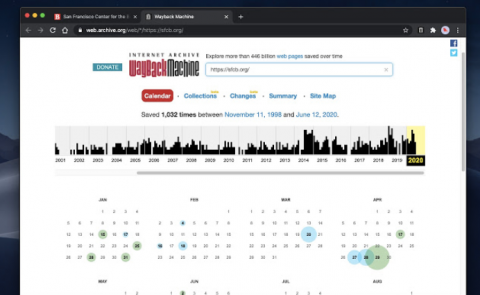 Wayback Machine - if a webpage is not available, it will check to see if there is an archived version which you can open.
Extensity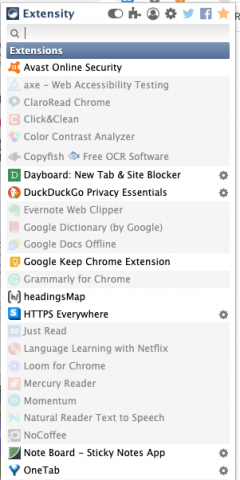 Extensity - if you have too many extensions open, they will slow down your computer. This extension helps you easily manage all the others by enabling and disabling them.