In this activity you will do some initial web searches to inform your research. You will identify key concepts and gather key words, theorists and dates, giving you reference points and parameters for your online searching.
If you would prefer to access this activity as a Word document you can do this via the link below:
Instructions
Watch the Research Tips video below if you want to know why background research is helpful.
Begin some 'rough' research to become more familiar with your chosen topic and related terminology.
Record names, events and key concepts as you go in the area provided below.
Finally, create a mind map which you can add to and develop this as your research progresses.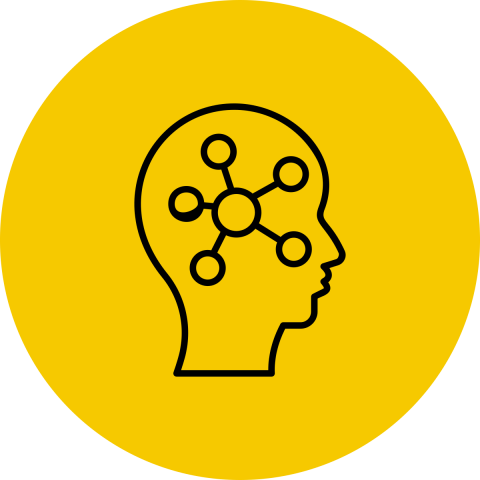 Gather your keywords
If you haven't already done so, watch the first half of our Research Tips video explaining the importance of doing some background research. You will be scanning for names, dates, concepts and language associated with your chosen topic.
Sources to check at the very beginning
At the beginning you should get a feel for the language and perimeters of your research. 
You could start with a search engine and you may well end up on Wikipedia which is fine at this stage (just don't stay there!) . Remember that your library has online reference sources too.
You may also want to check out resource lists and lecture notes to look for relevant concepts, words and names. Talk to your peers and other people in the university community- what words do they use in relation to your topic. What are their opinions?
Have a look at the list of starting points for background research opposite!
Search engines 

Free online encyclopaedia 

Library reference sources 

Resource lists 

Lecture notes

Other people!
Create a mindmap
Finally, you may want to create a mindmap to develop and record your understanding of the concepts and terminology you have discovered and the relationships between them. You can add to this as you continue your research.
See the example of a developing mindmap from one of our librarians in this video.
You may want to sketch it out like in the example or you may want to use a digital solution. There are lots of websites and software to enable you to do this. A simple and free option that doesn't require registration is https://app.diagrams.net/ 
Have a search yourself, use an application you already have or just pick up a pen!